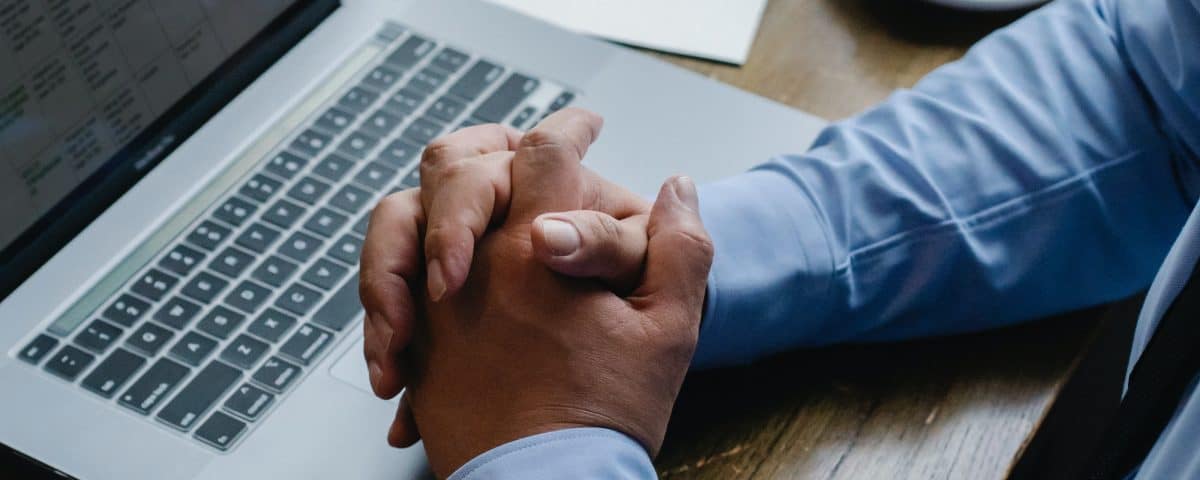 FastTrack Subsidizes High-Speed Fiber Optic Internet Connections to Key Local Entities
Durango, CO 11/9/2020
In March during the pandemic,
FastTrack
Communications, the region's only local fiber optic-based provider, raised the broadband caps to their ISP partners, businesses and services critical to community infrastructure. This boosted connectivity is helping people work from home, enabling telemedicine, allowing students to learn remotely, giving businesses extra flexibility, and enhancing public communal workspaces for those who don't have a robust connection at home or at traditional offices.
"We recognize that families, businesses and the community services we all count on have been hit hard by Covid-19," said Kelly Hebbard,
FastTrack
general manager. "As a local business created and headquartered in Durango,
FastTrack
is invested in the success of our region."
In addition to expanding bandwidth at no charge,
FastTrack
suspended late fees, extended flexible payment arrangements and enabled touchless credit card payments.
FastTrack
serves the communities of Durango, Bayfield, Montrose, Cortez, Mancos, Dolores, Ignacio, Grand Junction, Farmington, Aztec, Bloomfield and Albuquerque. The company recently completed construction of high-speed fiber optic lines in Durango to the Star Liquor Complex, Ptarmigan Center, 300-710 S. Camino del Rio businesses, and in Bayfield to the Bayfield Business Park.
The company remains locally owned and operated, with its corporate headquarters in Durango, Colorado.
Formed in 2002 to provide fiber optic connections to the region's underserved rural areas,
FastTrack
Communications powers businesses, school districts, colleges, governments, local airports and other vital community cornerstones with the industry's fastest, most reliable internet and voice technologies. For more information, visit fasttrackcomm.net