Answering the Call for
Better Voice Solutions
Looking for a less expensive, feature-rich internet calling alternative

to standard local telephone service?
FastTrack can design an internet calling solution tailored to the unique needs of your business, no matter its size or industry.
Fast, Seamless Transition to More Powerful, Less Expensive Internet Calling
Get all the bells and whistles of a sophisticated phone system without the expense. To further reduce your costs, consider our bundled telecom services.

Most Competitive Internet Calling
---
$30/line/mo
Keep Your Numbers
Full Features
Voice Messaging
Free Local Calls
Domestic Long Distance
VoIP or Traditional TDM


Additional Internet Calling Services
---
8xx Service
International Long Distance
Long-Distance Block Purchases
Hosted
Voice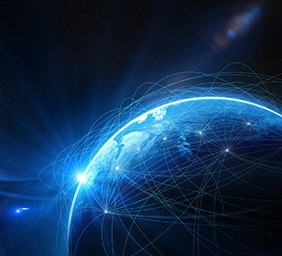 Free your business from your expensive PBX system. Our high-quality hosted voice runs on a reliable fiber optic network. Buy or lease Cisco-based handsets from FastTrack, or use your existing Cisco equipment. Each employee has their own number that works on the road, at a customer site or remote location as long as they are within the FastTrack network. Adding additional lines is easy.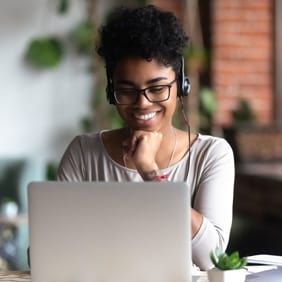 Plenty of calling options or
VoIP and TDM based systems
VoIP: SIP for installed IP-PBXs to communicate over IP within and outside an enterprise
TDM-based over copper T1: supports DS1 and PRI