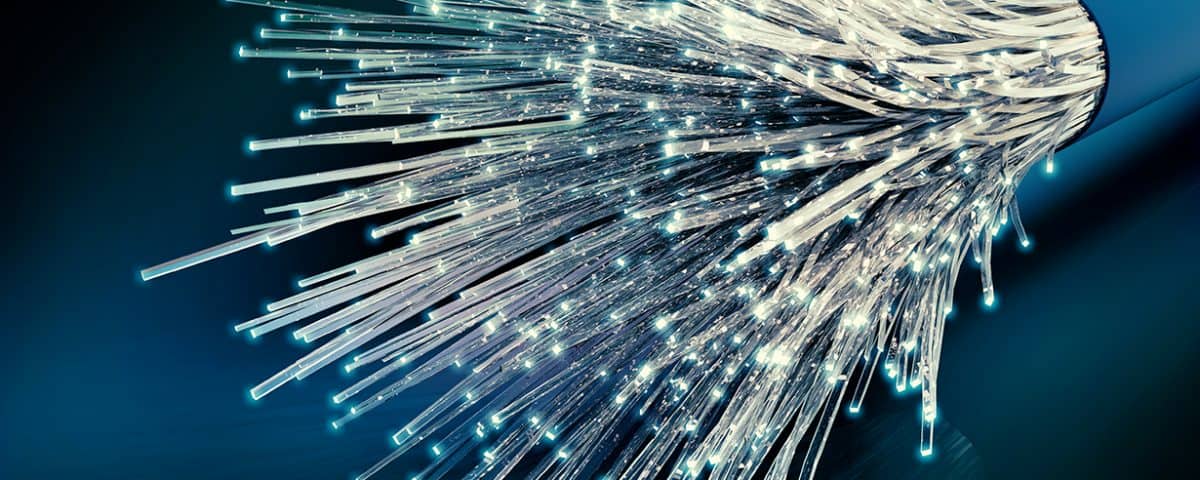 Fiber Optic Connection Coming to Gem Village
Bayfield, CO – July 25, 2018
FastTrack Communications, a locally owned and managed fiber optic provider, will build high-speed lines to the Gem Village commercial district at the request of local businesses. Gem Village is located just west of Bayfield, along Highway 160. FastTrack Communications already serves the town of Bayfield, connecting city offices, the library, schools and businesses.
Gem Village has historically been underserved by other internet providers, suffering slow connection speeds.
FastTrack Communications, a subsidiary of the energy cooperatives La Plata Electric and Empire Electric Association, will be offering high speed dedicated internet up to 10Gb, business class voice and data transport services.
Currently, Gem Village retail anchors Southwest Ag all season equipment store, the Billy Goat Saloon, Hiebco Trailers and Valley Feed & Ranch Supply have all agreed to subscribe to FastTrack Communications fiber optic services.
"As FastTrack's majority owner and strategic partner, La Plata Electric is 100% supportive in providing high-speed internet to the rural communities we serve," stated Mike Dreyspring, CEO of the utility. "We recognize the importance of metro-speed connections and see them as critical to economic development in our Southwest Colorado service area."
"Fiber optic internet is increasingly important to small businesses in outlying areas," said Roger Zalneraitis, executive director of the La Plata Economic Development Alliance. "A high-speed fiber network in Gem Village will likely spur economic growth within the retail center and around it. Lower land and lease costs already make this site appealing. With the addition of a high-speed data connection, I would expect businesses that rely on a fast, reliable data pipe to find this area even more attractive."
Fiber optic lines move data at light speed, hundreds of times faster than wireless, cable or copper technologies. Fiber is characterized by fast, symmetrical upload and download speeds, regardless of weather, line-of-sight issues, number of users and high demand periods. Fiber optic's high capacity enables voice over internet protocol (VoIP) service, which is quickly replacing traditional phone lines.
For more information about FastTrack Communications and the Gem Village offering, contact 970.247.3366 or info@fasttrackcomm.net.