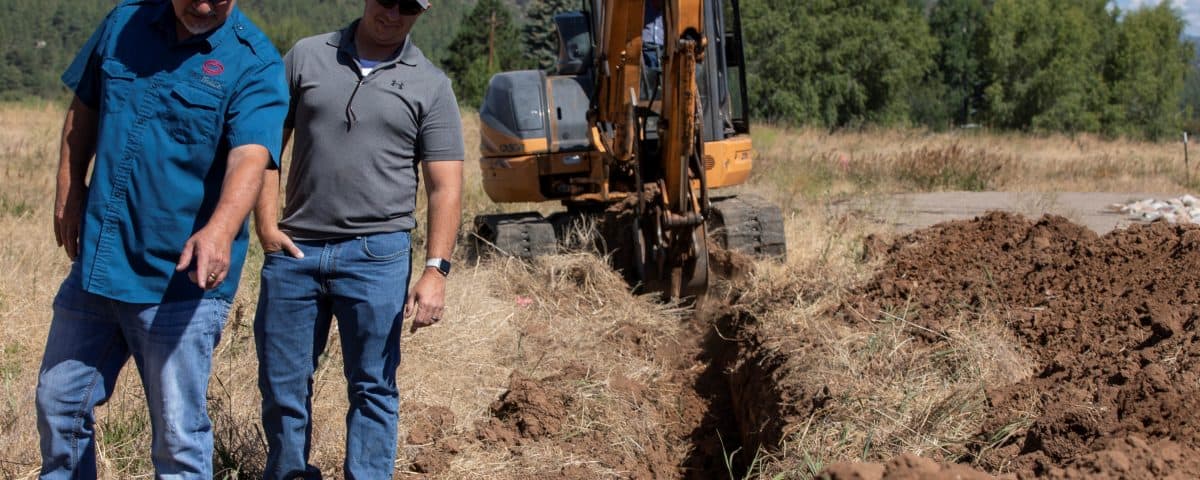 High-Speed Fiber Optic Internet Expanding in Durango & Bayfield, CO
Durango, CO 6/26/20
FastTrack
Communications, the region's only local fiber optic-based service provider, has announced that it has completed construction of high-speed fiber optic lines to the Star Liquor Complex, Ptarmigan Center, 300-710 S. Camino del Rio businesses, and are currently connecting Bayfield Business Park Businesses.
Voice and data running over fiber optic connections travel at the speed of light, hundreds of times faster than the speeds of competing copper and coaxial cable products. Fiber optic is also more reliable than other technologies because it is unaffected by weather, line-of-site obstructions, number of users and is not distance sensitive.
"We expect local businesses served by our fiber optic internet and voice connections to realize substantial increases in the speed of their communications," stated
FastTrack
Communications General Manager Kelly Hebbard. "This can lead to enhancements in company productivity, profitability and performance."
FastTrack
Communications, based in Durango, has a staff of eleven industry-experienced professionals. Businesses can expect local customer service by people who know the area. The company remains locally owned and operated, with its corporate headquarters in Durango, Colorado.
The network expansions of
FastTrack
fiber comes on the heels of the sale of Cedar Networks to Ting Internet, a North American subsidiary of Tucows, Inc., a telecommunications company headquartered in Toronto, Canada.
Formed in 2002 to provide fiber optic connections to the region's underserved rural areas,
FastTrack
Communications powers businesses, school districts, colleges, governments, local airports and other vital community cornerstones with the industry's fastest, most reliable internet and voice technologies. For more information, visit wwww.fasttrackcomm.net.