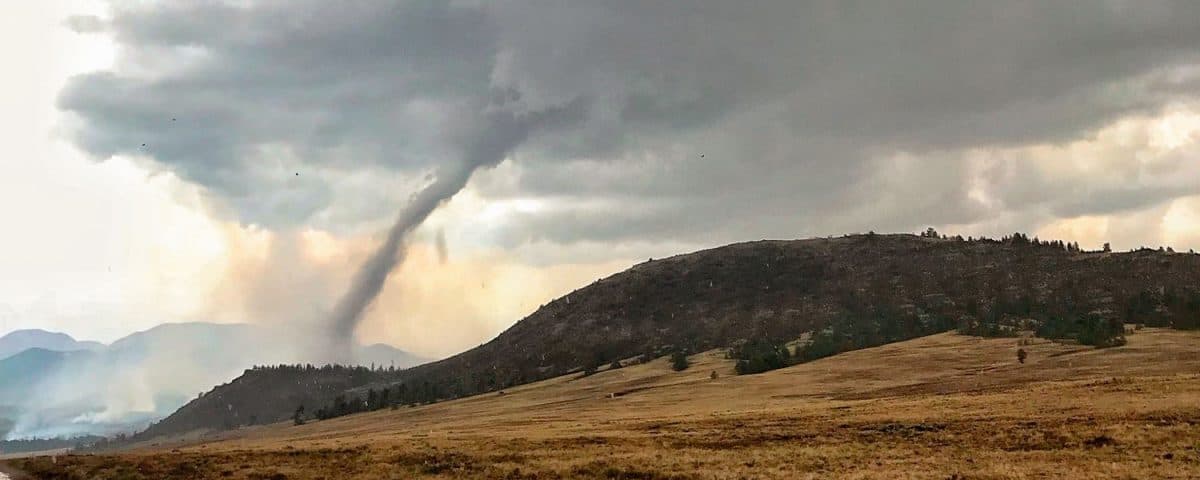 Quick Action Restores Cellular Service to Fire-Ravaged Communities
Spring Creek Fire near La Veta Pass and Fort Garland, Colorado
Fort Garland, CO – July 24, 2018
Located five miles northeast of Fort Garland, the Spring Creek Fire in Costilla and Huerfano Counties consumed more than 108,000 acres. This human-caused wildfire is now the third largest in Colorado history. Over 132 homes were destroyed and another 119 damaged. The fire is nearly contained as of this reporting date.
Cellular and online service are critical to maintaining emergency communications, contacting homeowners and businesses who may need to evacuate, and keeping current evacuees in touch with the authorities and loved ones.
Communications infrastructure was destroyed in the fire, cutting all cellular and online transmissions to and from the area.
FastTrack
Communications worked with its Colorado Fiber Network partners to quickly reroute and restore cellular and online services within Costilla County. Collaborating with SECOM and the area's fiber optic provider, Jade Communications, online traffic was redirected to
FastTrack's
transport circuit for Kit Carson. This fiber optic line is now transporting cellular and online data for Jade Communications and Kit Carson between Albuquerque and Denver. This collaboration has quickly diverted and restored data and voice communications in Costilla County during this devastating natural disaster.
FastTrack
, a division of La Plata Electric and Empire Electric Association, previously established a transport circuit for Kit Carson in June to
restore lost service from the Ute Park Fire
near Taos.
For more information, contact Kelly Hebbard,
FastTrack
Communications general manager, at khebbard@fasttrackcomm.net or at 970.828.1005.